Pro Aging requires HEALTH – SO WHAT IS HEALTH?
Pro ageing is the new anti aging or ageing well. Health is a state of complete physical, mental and social well-being, and not merely the absence of disease or infirmity – World Health Organization, 1948.
1. IMPROVE QUALITY OF LIFE
If I'd known I was going to live so long, I'd have taken better care of myself – Leon Eldred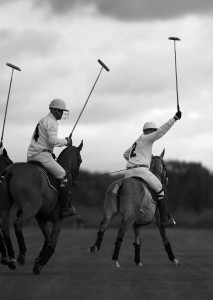 There seems to be a general trend in the one-size fits all approach to nutritional and lifestyle trends like Paleo or Life Extension & Calorie restriction that encourage their followers to seek longevity of life. This goal is human nature – inherent within the healthy psyche.
Evolution and our intelligence is seeking out the best environment for our body – that is as unique as our DNA – so that we carry the gene of full health potential at all times.
The background of leaders in health or wellbeing is revealing and pro aging is the term most likely sed to describe accurately what we mean when we talk about reversing the signs of aging.  To make an informed decision about healthcare and treatment, I advice that you investigate the background of your chosen healthcare professional. Pro aging factors in real time intrinsic aging processes. It looks at harnessing what makes these processes health and potentially rejuvenating when it comes to your inside out body health and beauty. Tap into The Body Youth Code to learn more.
Looking good and feeling good go hand in hand. If you have a healthy lifestyle, your diet and nutrition are set, and you're working out, you're going to feel good. – Jason Statham
2. PREVENTION IS BETTER THAN CURE
Sickness comes on horseback but departs on foot – Dutch Proverb
In order to change we must be sick and tired of being sick and tired – Unknown
3. FOOD IS INFORMATION – Novak Djokovic
The awareness that health is dependent upon habits that we control makes us the first generation in history that to a large extent determines its own destiny. – Jimmy Carter
4. BODY AS A WHOLE
Drugs are not always necessary. Belief in recovery always is. – Norman Cousins
A healthy attitude is contagious but don't wait to catch it from others. Be a carrier. – Tom Stoppard
In health there is freedom. Health is the first of all liberties. – Henri-Frederic Amiel
He who has health has hope; and he who has hope has everything. – Arabic Proverb
THE "WHAT" MEDICINE & THE "WHY" MEDICINE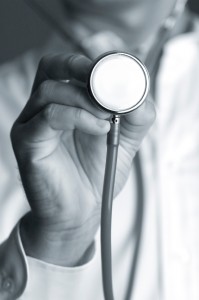 Conventional medicine is the medicine of WHAT – what disease, what pill.
Functional medicine is the medicine of WHY — why is this symptom occurring now and in this way? What is at the root? Treating the cause of disease and not just the symptoms is the only way you will ever receive successful treatment results for your health concerns or signs of ageing affecting your:
weight management
fertility
energy levels – fatigue or chronic pain & chronic fatigue
hair health and skin health – quality and appearance
… because of systemic illness or hormonal imbalance, genetic precursors or metabolic factors, common variable immune deficiency and primary and secondary immunodeficiency syndrome, toxicity from medication or side-effects of medication, etc…                                                                                                                                                                                       The osteopath seeks to correctly identify the WHY